Do you have a legal matter that needs attention?
Please contact us.
Whatever your circumstances, we're here and ready to talk.
Get in touch with us today to discuss your situation by using our contact form below and one of our associates will get in touch with you as soon as possible.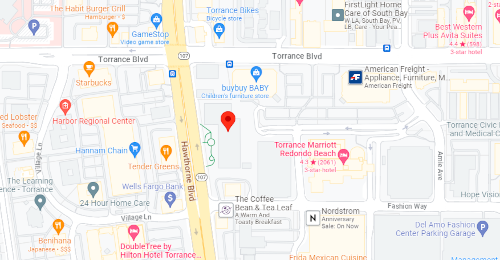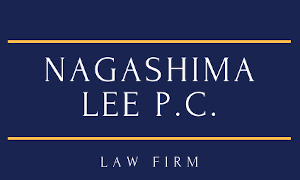 ---
Nagashima Lee P.C., 21250 Hawthorne Blvd, Ste 500, Torrance, CA 90503-5514
---